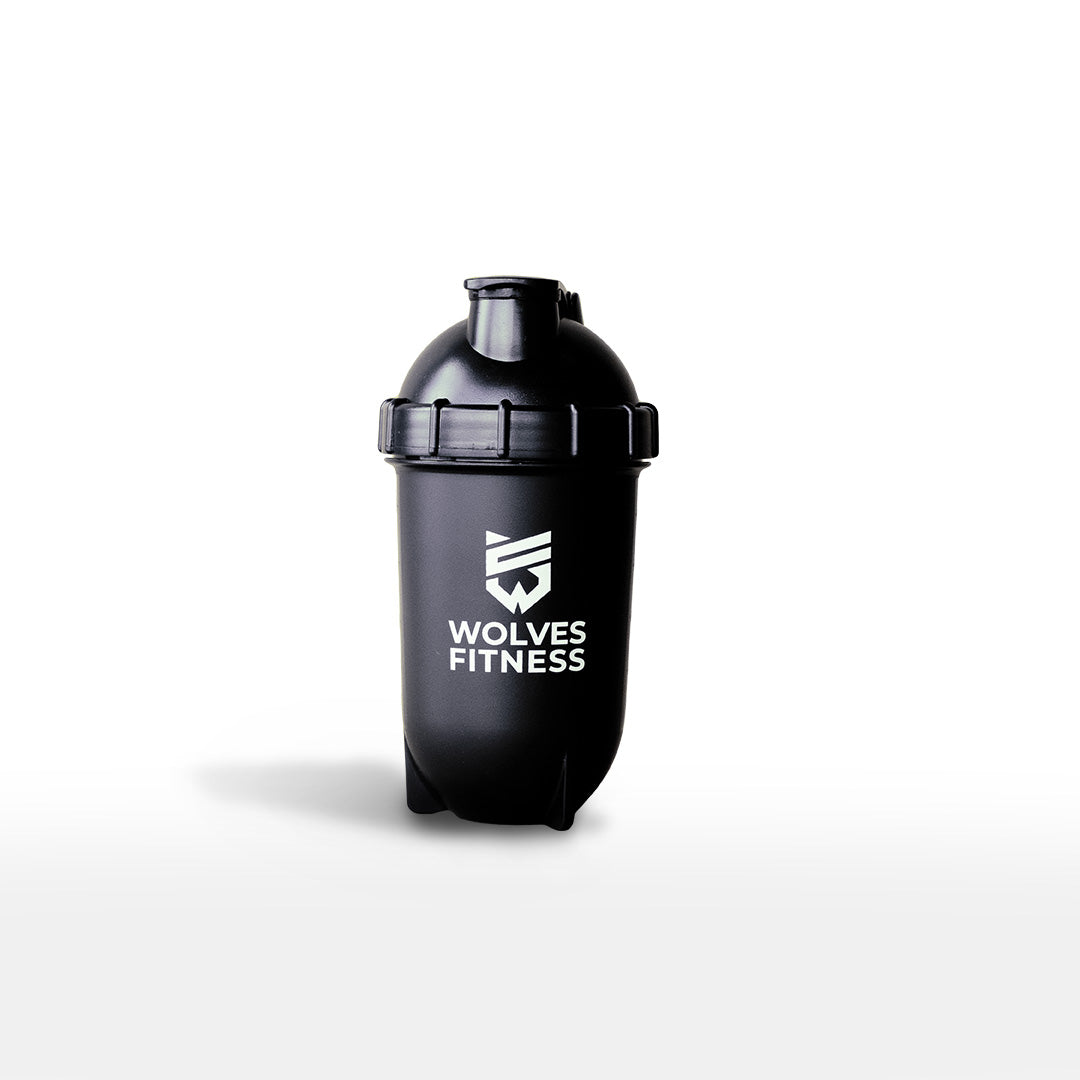 Wolves Fitness Shaker Bottle
Introducing our sleek and stylish protein shaker bottle - the perfect companion for your workouts and active lifestyle!
Crafted with a perfect size that's just right, our protein shaker bottle is not too big and not bulky, making it easy to handle and convenient to carry with you wherever you go. Its unique design ensures that you get a smooth mix every time, so you can enjoy your favourite protein shake without any lumps or clumps.
Unleash Your Inner Wolf
Join The Pack!