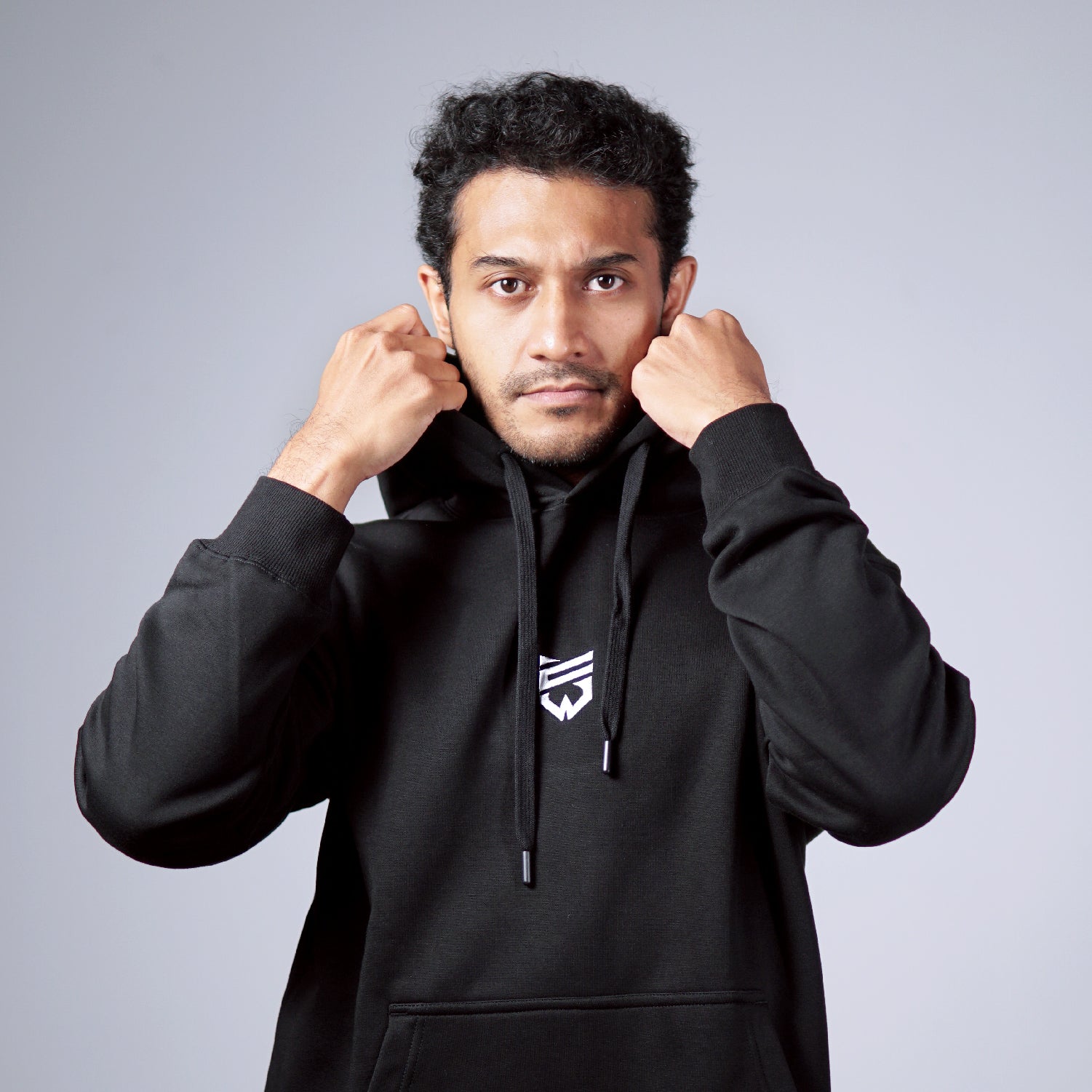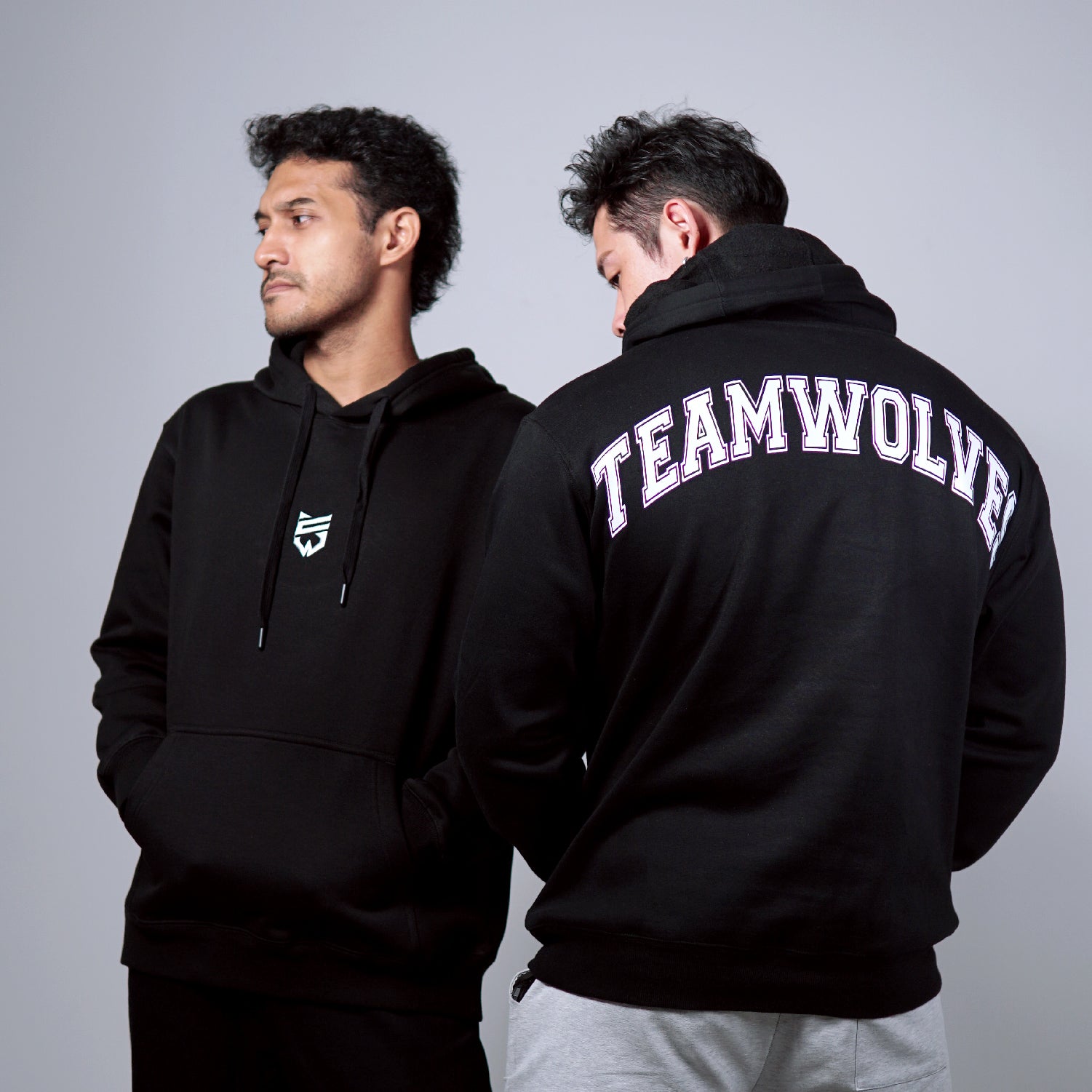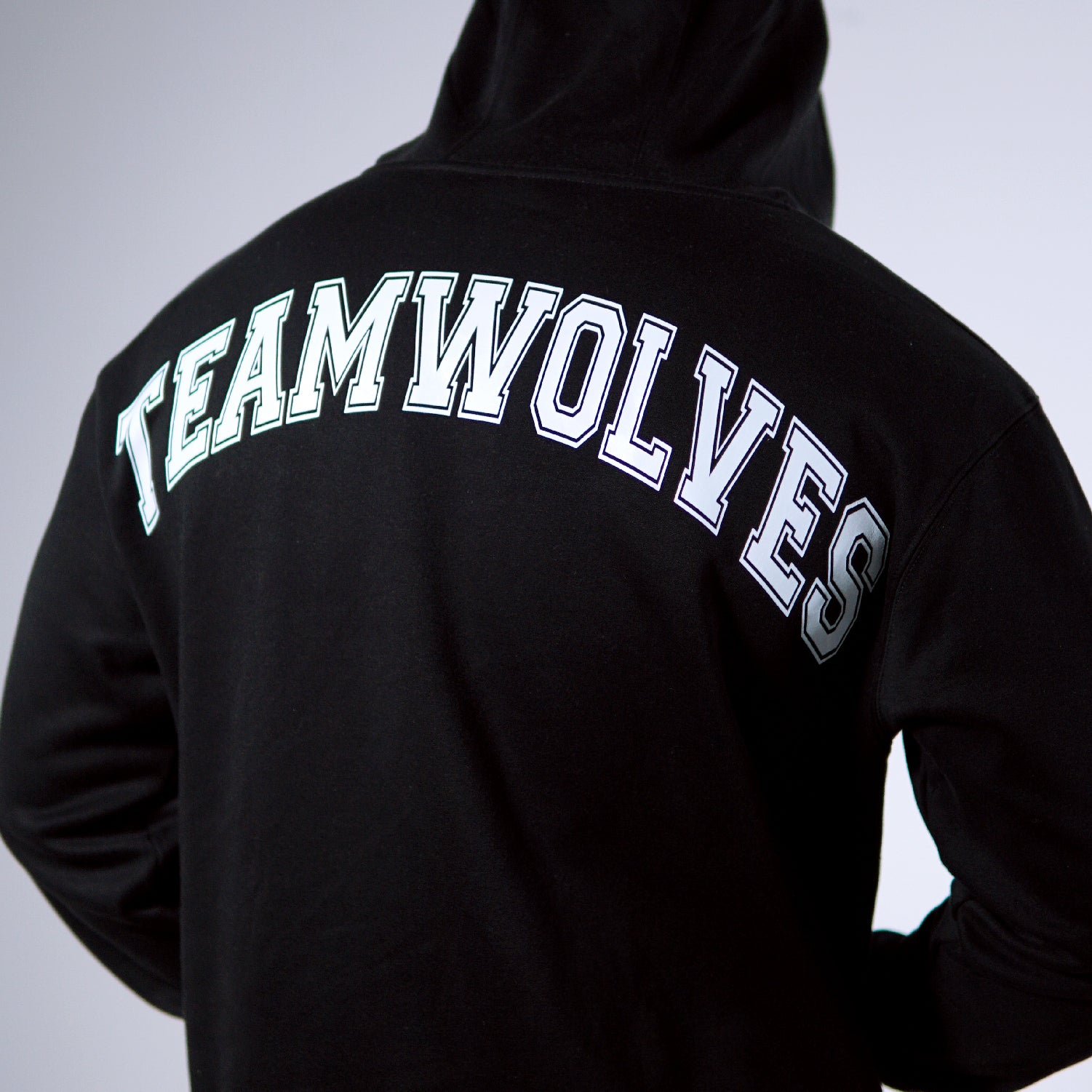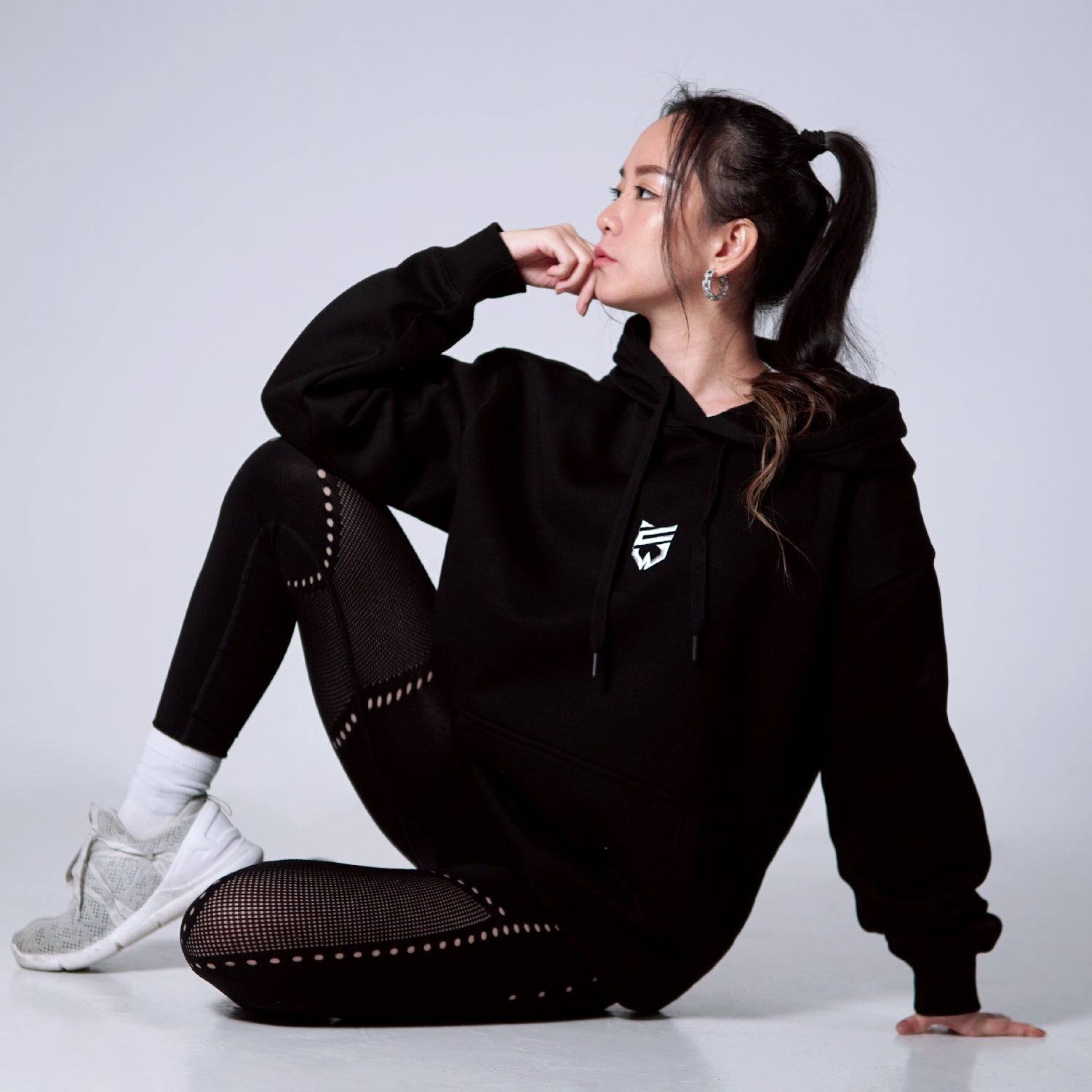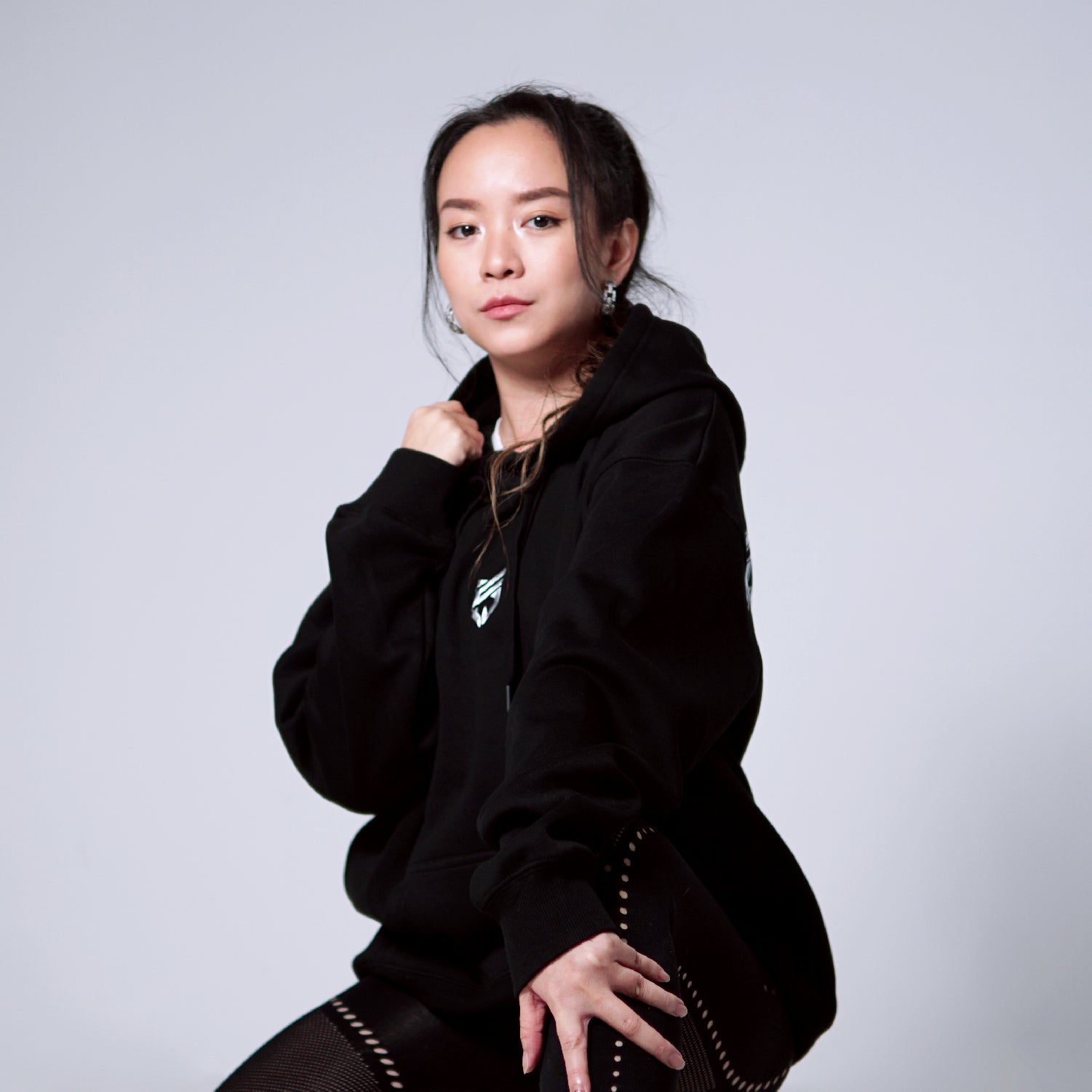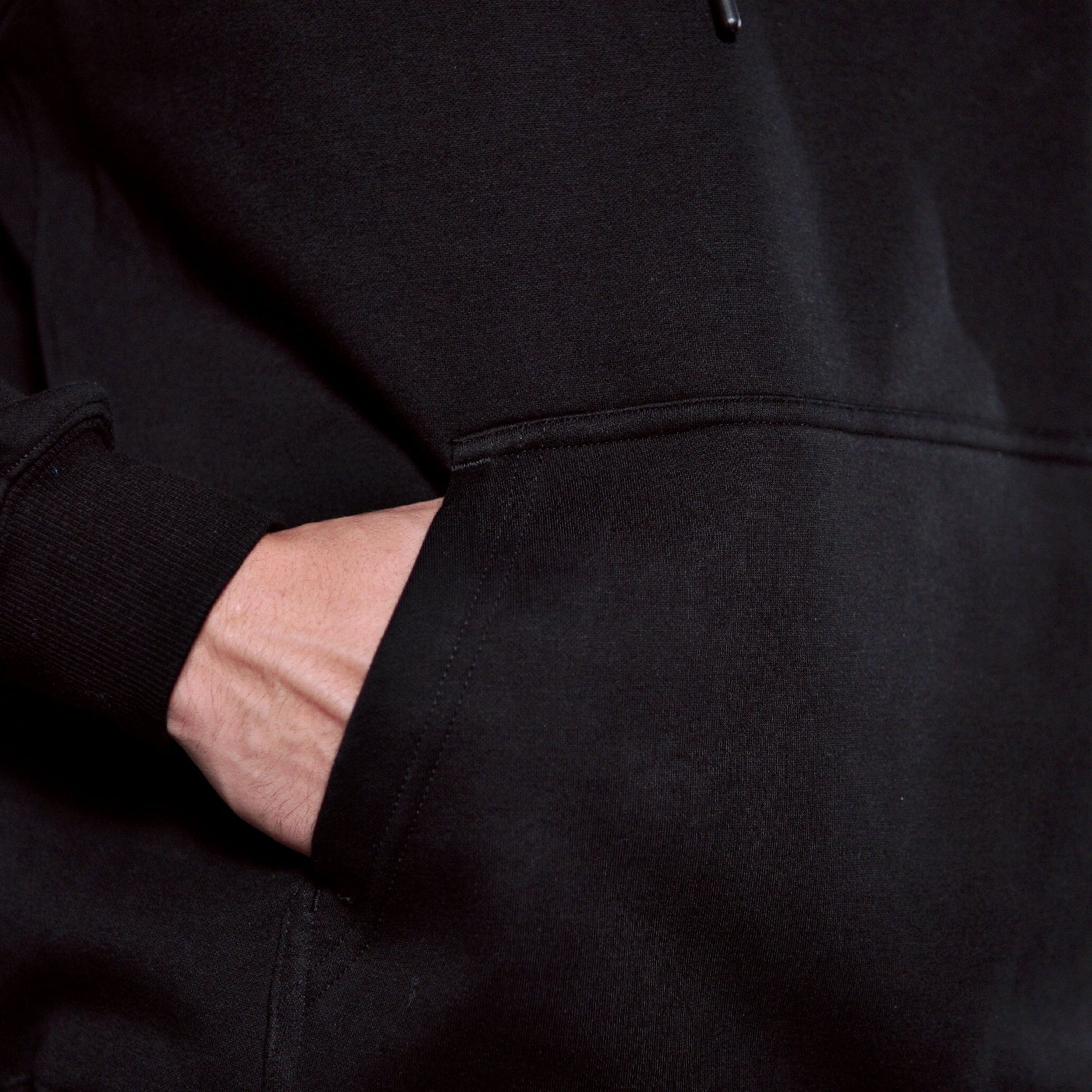 TEAMWOLVES Oversized Pump Cover (Unisex)
Designed to provide ultimate comfort and style.
Comfortable and breathable: Our oversized hoodie is made of 80% cotton and 20% polyester, making it breathable and comfortable to wear for extended periods.
Soft fabric: The fabric is soft to the touch, ensuring a comfortable experience every time.
Stylish: Our hoodie is not only comfortable but also stylish, making it perfect for casual wear and gym wear.
Versatile: Whether you're lounging at home or hitting the gym, our hoodie is the perfect choice for any occasion.
Unisex: Our hoodie is designed for both men and women.
Unleash Your Inner Wolf
Join The Pack!